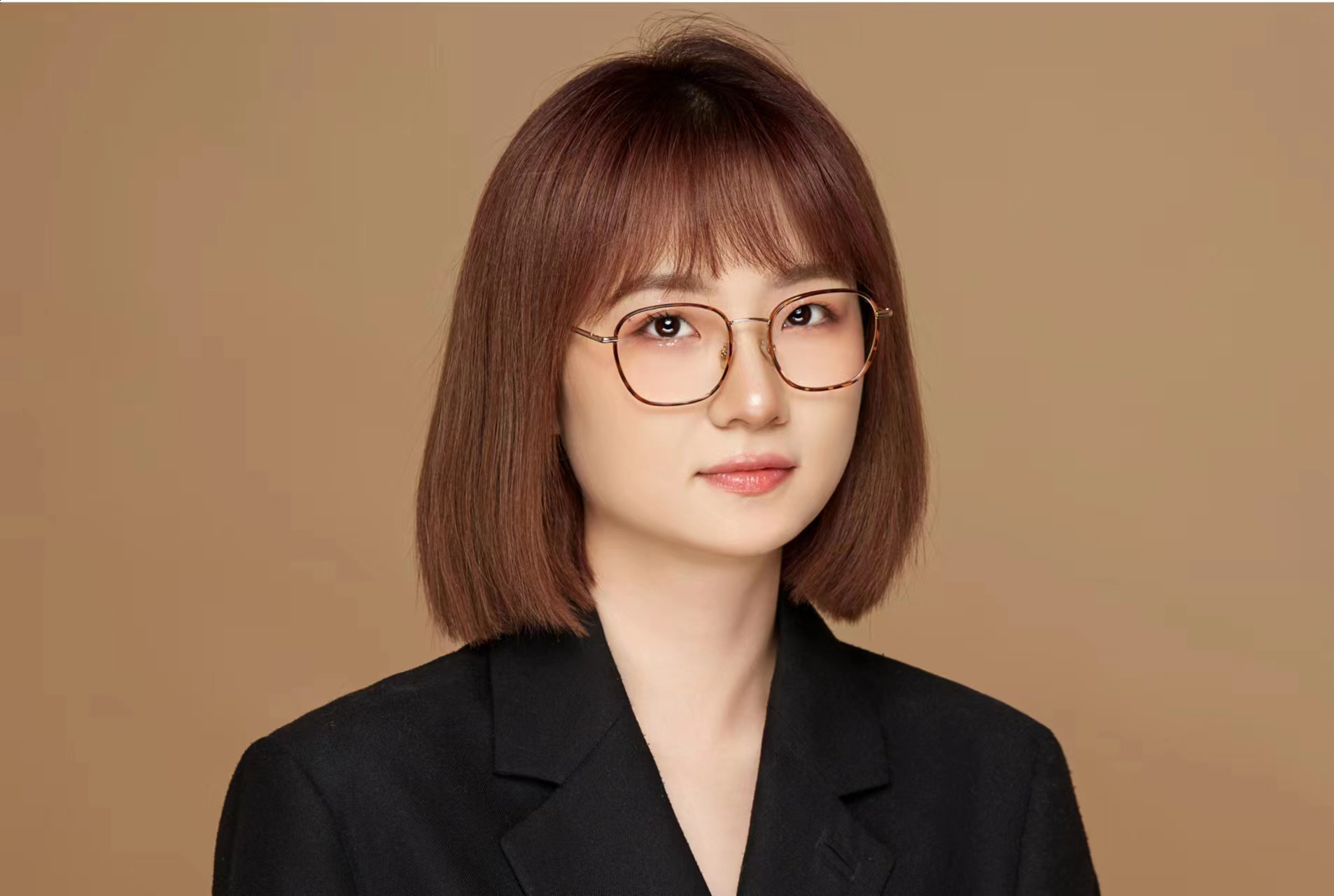 I'm Weidi Tang, a game designer and tech artist.
I have a background in game design and expanded my interest to broader interactive designs including theme park entertainment, location-based games, museums, and exhibits.
I graduated from Carnegie Mellon University Entertainment Technology Center in May 2020. I've been working as a VFX Artist for Fortnite, and I'm currently working in Outerloop Games for Thirsty Suitors.