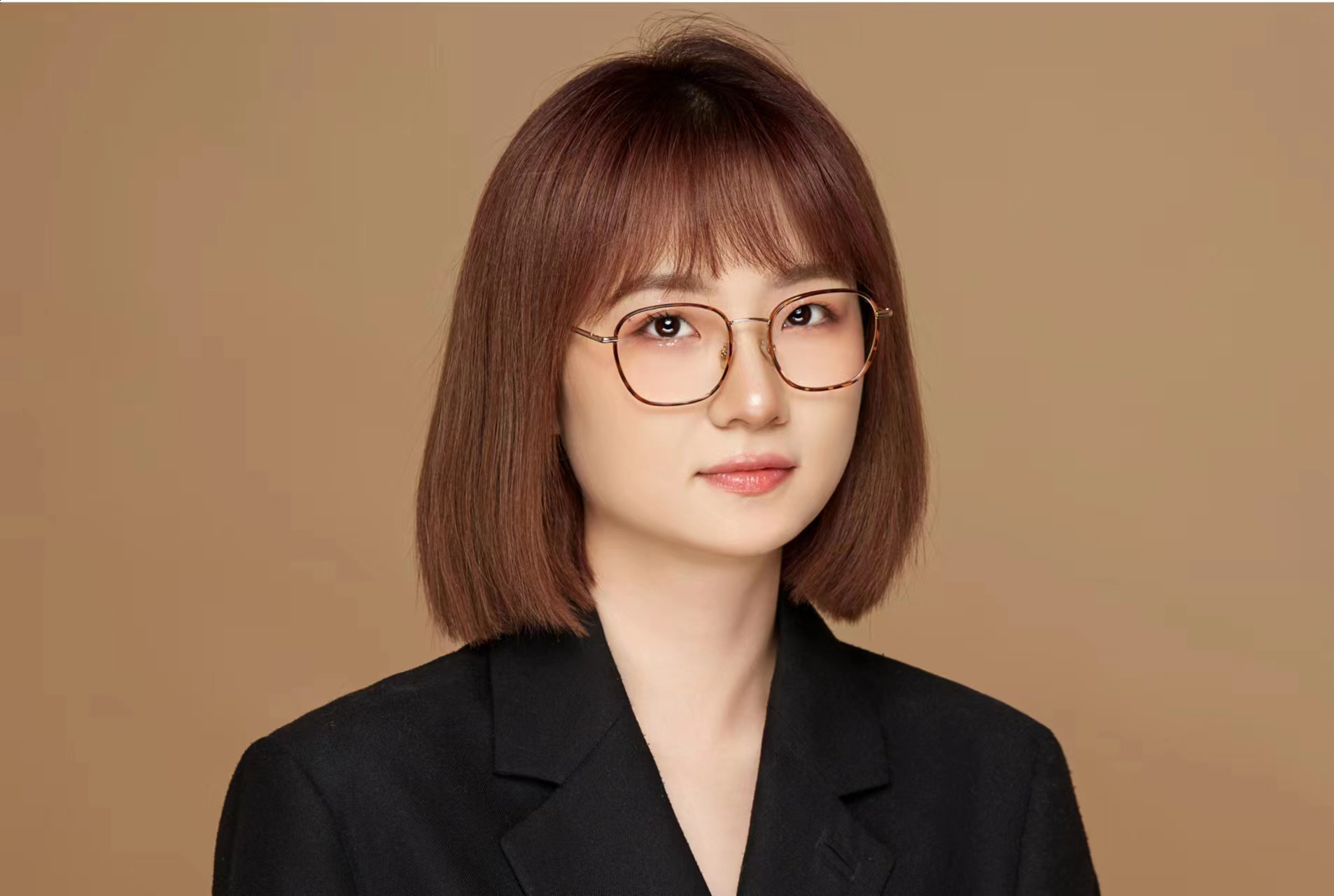 I'm Weidi Tang, a game designer and tech artist.
I have a background in game design and expended my interests to broader interactive designs included theme park entertainments, location-based games, museums and exhibits.
I graduated from Carnegie Mellon University Entertainment Technology Center in May 2020. I'm seeking a fulltime/freelance job.