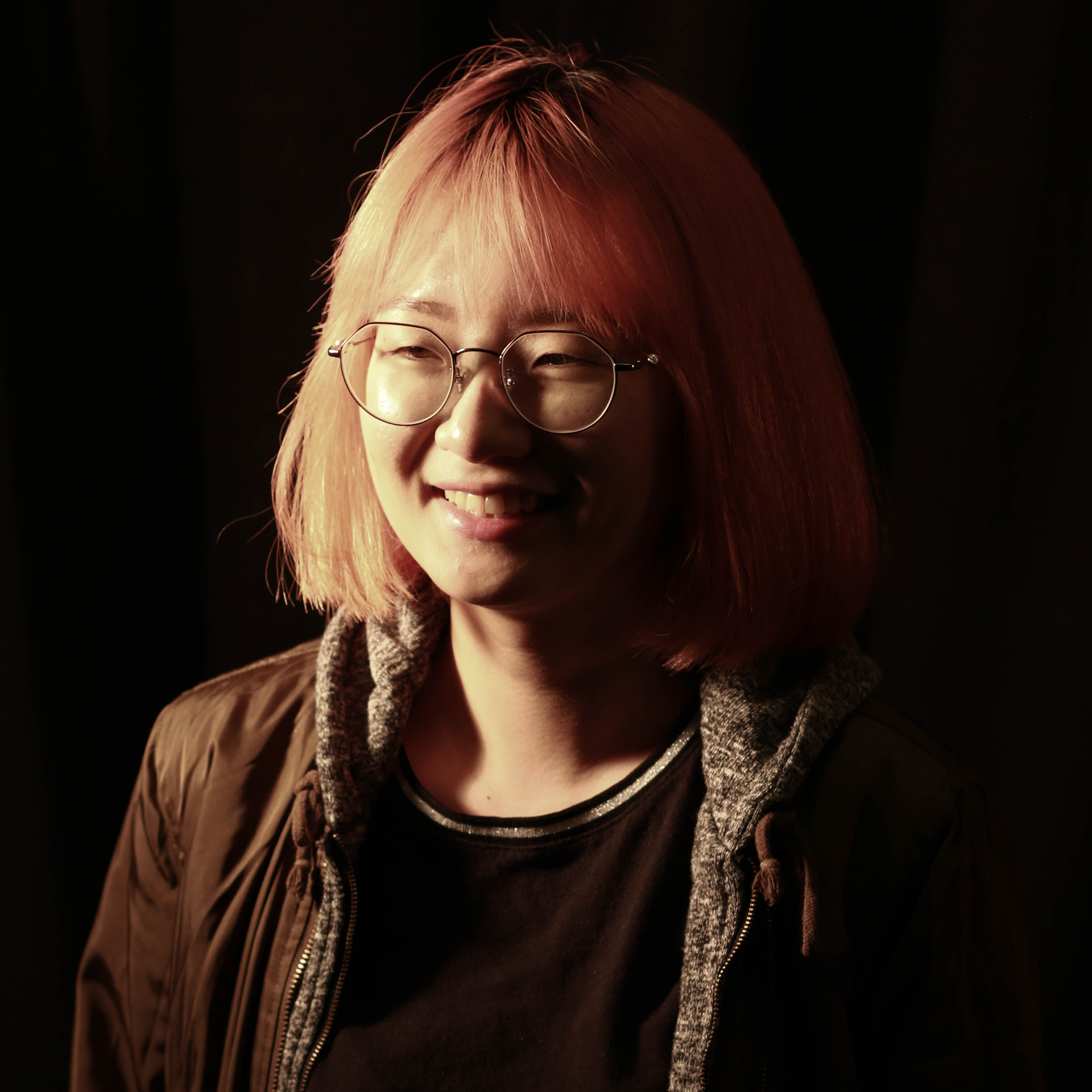 I'm Weidi Tang, a game designer, VFX artist, animator and programmer: 
I have a background in game design and expended my interests to broader interactive designs included theme park entertainments, location based games, museums and exhibits.
I'm currently attending the Master program of Entertainment Technology in Carnegie Mellon University. I and my group Rainvive are working on an animation short short film about an American Indian spirit doing rain dance to save the lives from drought.