One Small Act is a cooperation project between CMU Entertainment Technology Center(ETC) and Children's Museum of Pittsburgh(CMP). The interactive installation is built to practice kids aged 0-8 to do kindness actions. 
One small act is a one semester project that I worked in a group of five as the solo programmer, animator and VFX artist to provide CMP a brand new interactive installation to practice kids to be kind. The software was developed in Unity engine and the tracking props was provided by the museum since they are going to fabricate the physical props in the summer and the whole set will be installed into the exhibit space in the fall.
We've all been caught in the rain before, especially in Pittsburgh. That's the reason why we came out with this idea that kids could learn to be kind by sharing umbrella. In this installation, a rainy scene is projection mapped on a 22ft long wall. Kids can move a giant physical umbrella prop which is tethered to a linear track to interactive with the animals in digital screen.  
To make sure that our installation works, we play-tested over 300 groups of families with kids. The March 30th is a big day that we attended museum's free to play-test day. I got to try out streaming data from Arduino rotary encoder on the tethered umbrella. We also got to see how kids interact with our experience.  After the big play-test day, we refined our experience and polished the animal animations. I in charged of the bunny and squirrel.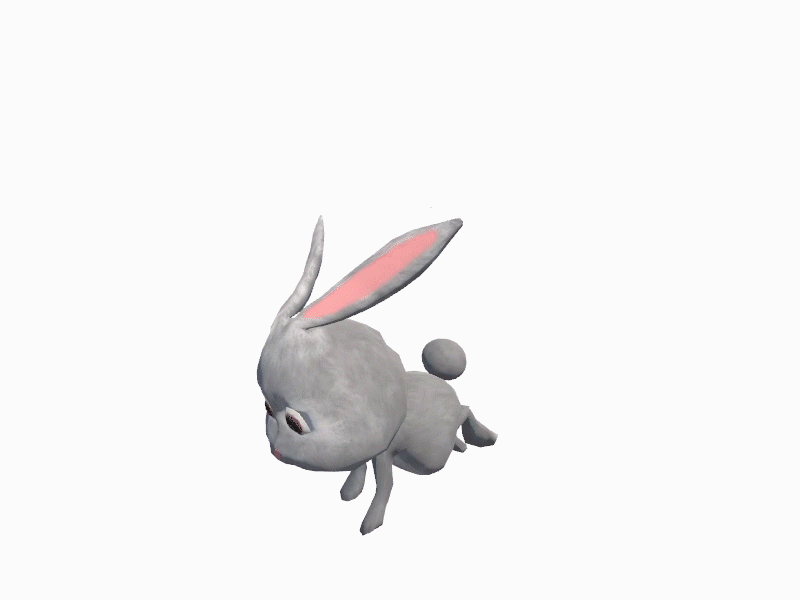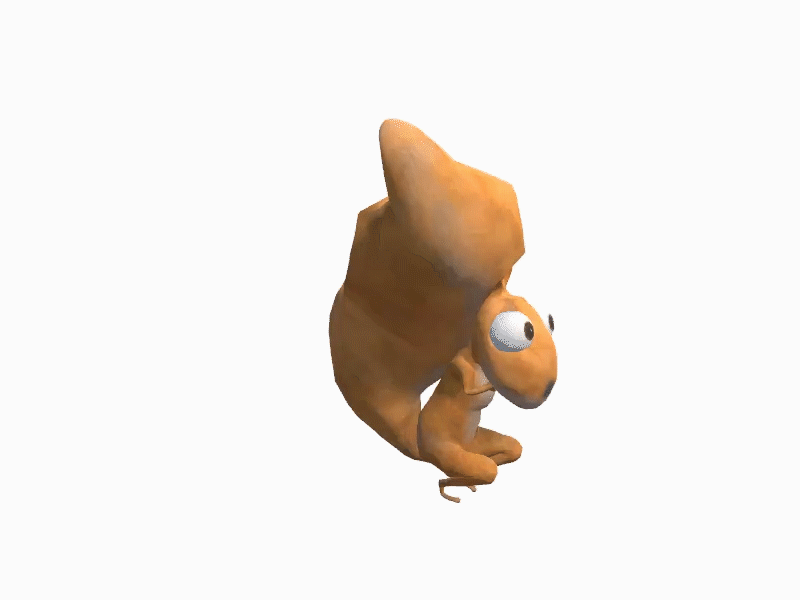 In ETC play-test day we also play-tested several groups of families and kids. it turned out they loved it! Below is a play though video.